Next delivery will be 6 working weeks from week 35.
Due to our holiday, we are closed from July 31th to August 22nd.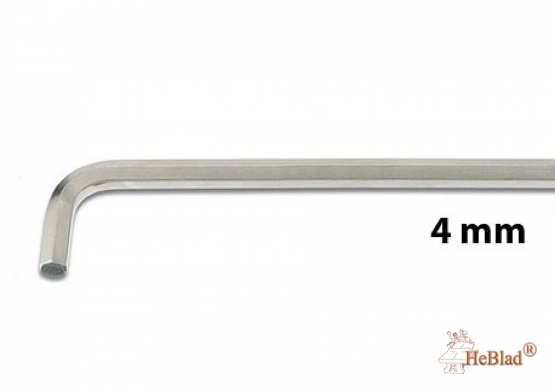 Hex key 4.0 mm
You need this size of hex key to exchange the scoreboard on the concrete football table. This key is included with an order of a new football table.
Also with an order of a new scoreboard or a set of playing figures we supply this key free of charge.
Specifications
Product code

HB.FB.Inbus40
£ 7.60
excl. VAT
(£ 9.12 incl. VAT)
2nd product and following for
£ 2.10
each, save
72%
!
Free delivery in the United Kingdom
Delivery time is 0 to 6 working weeks. Average delivery time is 27 business days.
Downloads