The next delivery to the UK will be in March 2021. Prices are exclusive of future import duties and exclusive of 21% VAT.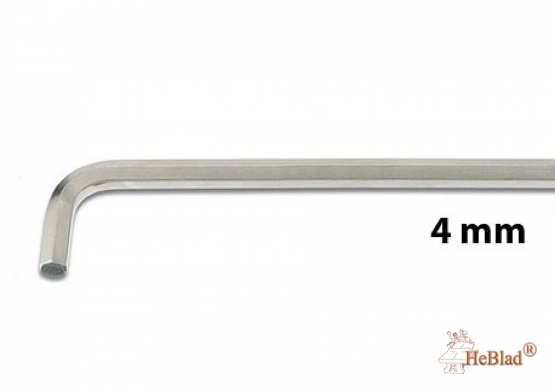 Hex key 4.0 mm
You need this size of hex key to exchange the scoreboard on the concrete football table. This key is included with an order of a new football table.
Also with an order of a new scoreboard or a set of playing figures we supply this key free of charge.
Specifications
Product code

HB.FB.Inbus40
£ 7.60
excl. VAT
(£ 9.20 incl. VAT)
2nd product and following for
£ 2.10
each, save
72%
!
Free delivery in the United Kingdom
Delivery time is 0 to 6 working weeks. Average delivery time is 16 business days.
Downloads